Solutions
Transforming Big Data Analytics in competitive advantage to your company with our solutions.
Advantages
Focus on deliverying Big Data Analytics value.
Our goal is to prove the Big Data Analytics value in a short time and with the minimum investiment possible. With that in mind, we developed Uberdata, a Big Data Analytics plataform with a huge processing power that runs on comodity server or cloud and scales with your business needs and budget. Besides, it does not locks you in with a supplier as Uberdata is open source and builds on well stablished technologies and standards, i.e., easy-in/easy-out. All these characteristics are combined with the intent to reduce the risk of a Big Data Analytics project in your company. Pleas find below some success stories.
Automation

Analytics Production Automation and plataform creation

Agile

Proof of value with lower investiment and time

Simplicity

Simpler environment for creation and execution of analytics

Cloud or on premises

Execution on commodity server in your data center or cloud
Uberdata
The software plataform developed and used by Eleflow.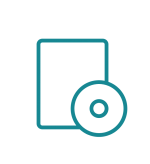 Starter Kit
Starter Kit is the quicker way to prove Big Data Analytics' value. Its goal is to be a library of best practices and most successful predictive analyses packaged an accessible to companies of all maturity levles.
learn more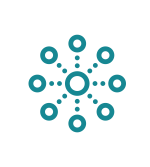 Scales with your Business
On public Cloud or in your data center, Uberdata requires minimal setup and commodity servers that can be added to reach the processing power that will give the expected business value.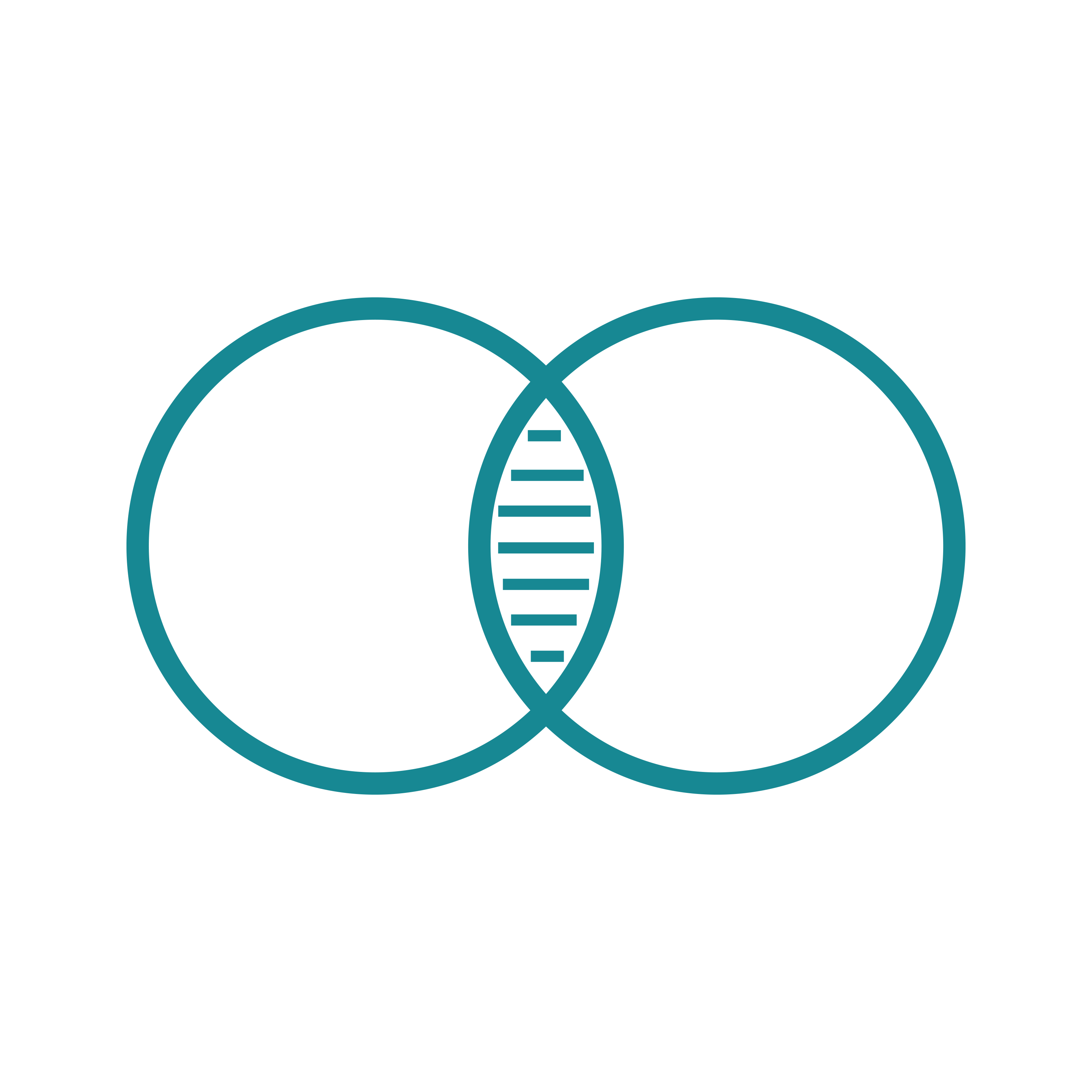 Open Source
Free of commercial licenses and open source, you can start using Uberdata yourself today and never depend on a supplier.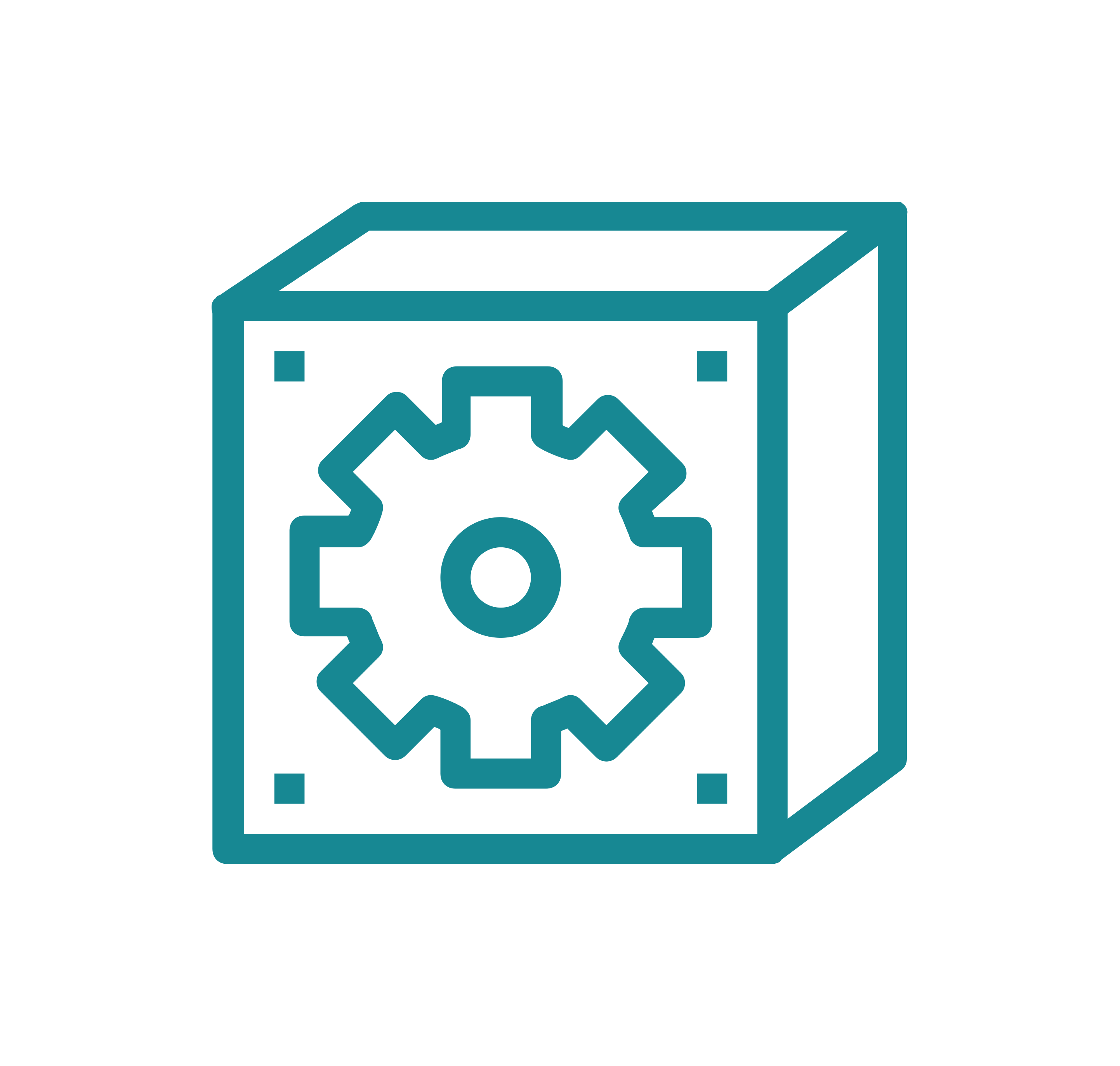 Analytics Automation
Uberdata propels your data scientist productivity by automating the deployment and software installation on the cloud, as well as providing algorithms to automatic feature selection.
Big Data Analytics Blog
Big Data Analytics News
Companies are looking at the Clouds to create, or expand, their centralized data repository, a data lake. The low storage costs has attracted big companies and enabled medium and small ones to organize their mission critical data. Building a data lake is just the first step to a data-driven decision making and enabling artificial intelligence[…]
É natural que, ao iniciar um novo negócio, o empreendedor deseje seu crescimento e almeje expansões. No entanto, apenas esperar por novos clientes não é o bastante. É preciso usar outras abordagens, principalmente se o intuito principal é o de explorar novos mercados. Logo, apostar em uma única estratégia não é o ideal. Pensando nisso,[…]
Previous
Next
Technologies
Our proficiency on theses tools reflects on the quality timing of our deliverables.